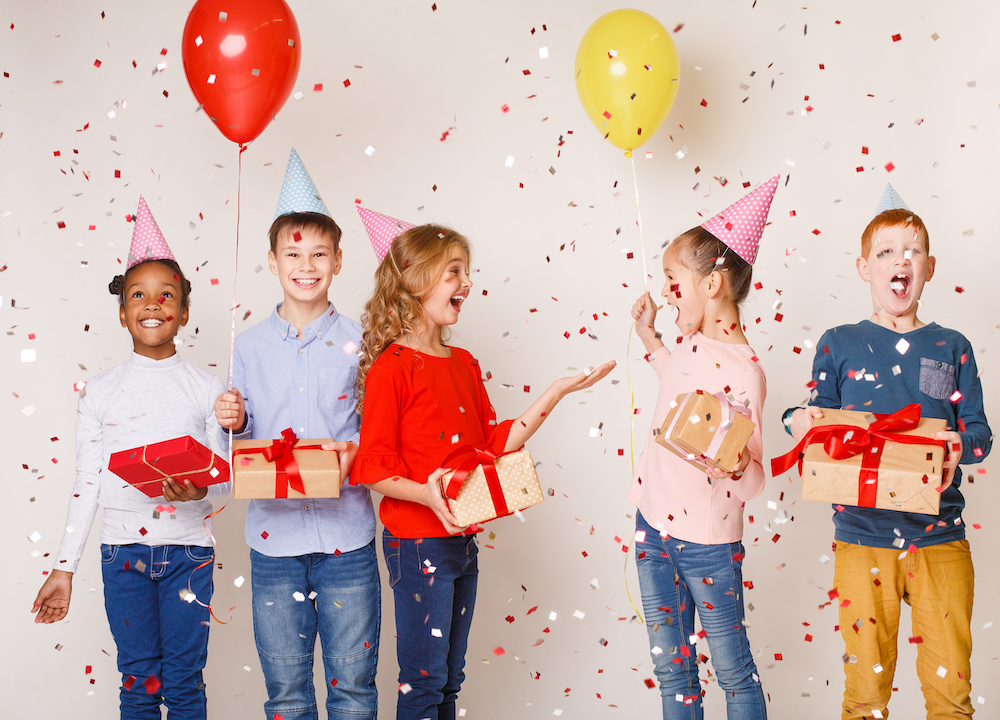 As a parent, you want to give your child memories and joy to carry with them throughout their life. After all, that age is once in a lifetime, so why not have some fun with laser tag, go-karts, or other fun activity? Here's how to find the best birthday party venue in Sanford for your child!
Check Out the Activities to Find the Best Birthday Party Venue in Sanford
Every child has a different idea of what fun is. Take a look at the activities a venue offers to ensure they align with your child's idea of a good time. Looking for inspiration? Consider exciting activities like arcades, mini golf, laser tag, bowling, or obstacle courses, just to name a few.
Don't Be Afraid to Invest
A great party that promises good memories doesn't have to be expensive. That being said, don't be afraid to invest a little. Many venues offer cost-effective event packages that include an array of activities, with the option to add on food and beverages! Putting in those extra dollars will be appreciated.
Factor in the Number of Guests
While you can't predict who will and won't be able to show up, take a moment to estimate the party size you're expecting in order to get the most out of your money and planning. Consider how much food you'll need, how many game cards, whether you'll need a private space or not, plus other details.
If you're not sure, feel free to contact the venue ahead of time to determine a plan that's just right for you and your child's birthday party.
Tasty Food Makes a Difference
A venue with a delicious, varied menu makes the world of a difference for you, your kids, and your guests.
For the Perfect Birthday Party Venue in Sanford, Elev8 Fun Makes It Easy!
Planning a birthday party doesn't have to be stressful, expensive, or boring. And, it won't be if you choose Elev8! We are the ultimate birthday party venue in Sanford, offering a variety of exciting activities, tasty food, and customizable packages! Contact us at 407-777-2876 for help with planning the best birthday party ever!