ALL-ELECTRIC, SUPER-FAST INDOOR GO-KARTS IN SANFORD, FLORIDA
WELCOME TO LIFE IN THE FAST LANE!
Elevate your racing skills to new heights with 360 Karting's next generation of tracks. Designed with one goal in mind - maximum fun - these custom tracks are a testament to European innovation and engineering. Prepare yourself for an adrenaline-fueled experience like no other as you navigate through twists, turns, banks, ramps, and curves that will leave you craving for more.
Whether you're competing against friends or taking on other challengers in a 8-person race, every millisecond counts. Our state-of-the-art timing transponders will ensure that every lap is accurately measured, making the difference between victory and defeat. So, are you ready to push your limits and embrace the thrill of the race? The challenge awaits you.
PLEASE NOTE: Races are on a first come, first served basis. We encourage you to arrive 15-minutes before your race time to allow time for mandatory briefing session before racing.
WHAT WE OFFER
Innovative electric go karts

Speeds up to 35 MPH!

Multi-level indoor track with lots of twists and turns

Air-conditioned indoor track

The latest in timing transponder technology

Unbeatable fun for every level
requirements
PRO racers must be 14+ & at least 62" tall, max weight is 300lbs
CADET racers are 8-13 & at least 54" tall, max weight is 250lbs

Closed-Toe Shoes ONLY; Sorry, no Crocs!

Comfortable Clothing, nothing too loose

Remove Any Loose Jewelry

Tie Back Long Hair
CHOOSE AN INDIVIDUAL RACE OR PACKAGE FOR ADDITIONAL SAVINGS
single CADET go-kart race


Get the most boost for your buck with our 3-pack of PRO races. Get ready for a marathon of high-speed track time.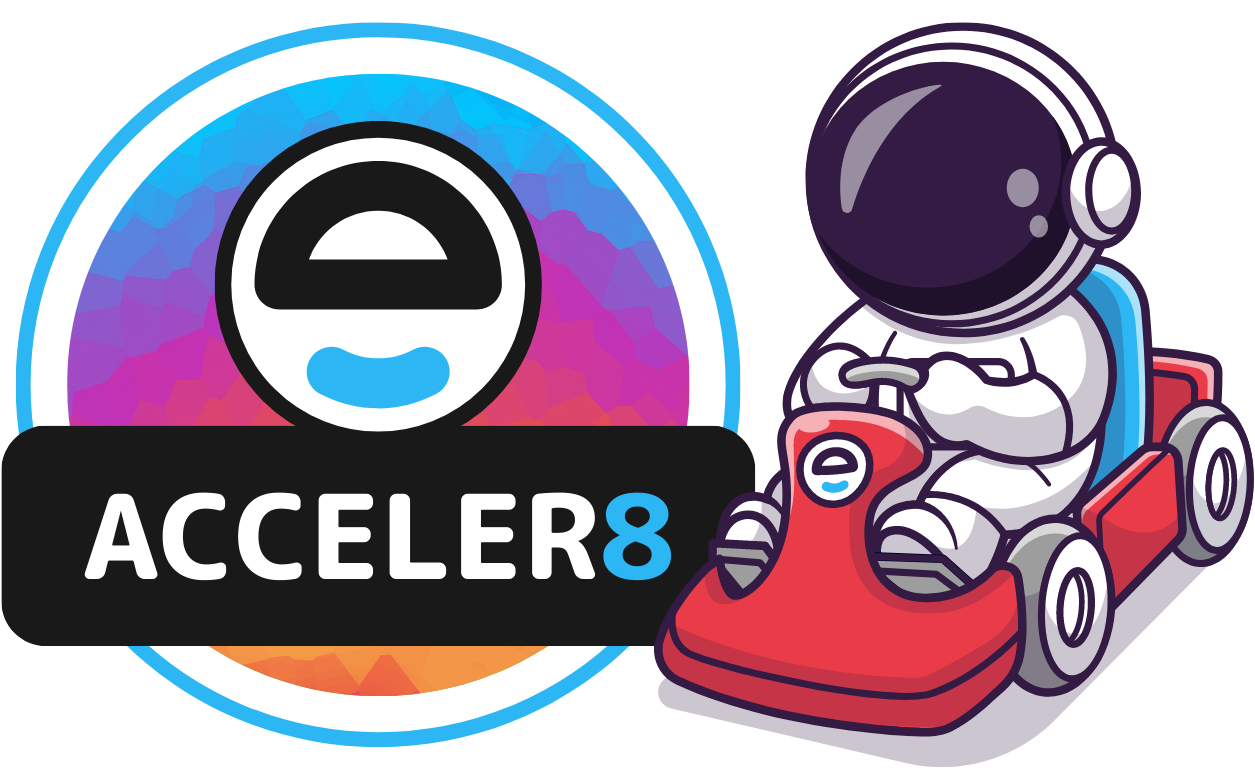 arcade + pro race + activities
Rev-up the fun with our Acceler8 power-packs which all include (1) one race per participant PLUS your choice of (1) one to (3) activities.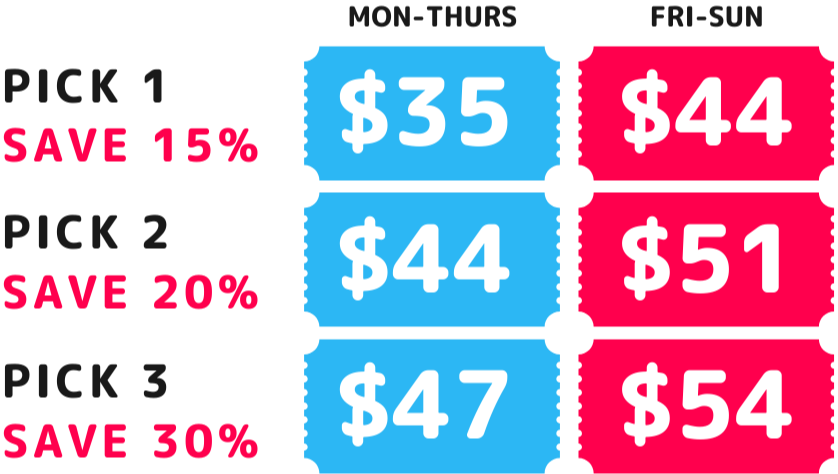 First time? Skip the line!
Have a question or a specific concern?