TEAM-THRILLING EXCITEMENT AND CORPORATE MEETING SPACES IN TAMPA, FL
MINIMUM OF 10 PARTICIPANTS
INCLUDES choice of buffet
CUSTOM OPTIONS AVAILABLE BY REQUEST
we do not take reservations
first-come, first-served
We do not guarantee seating or activity availability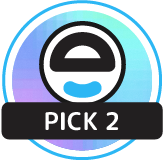 $45
PER PERSON + 20% GRATUITY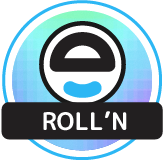 $50
PER PERSON + 20% GRATUITY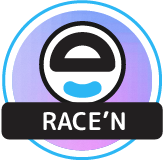 $55
PER PERSON + 20% GRATUITY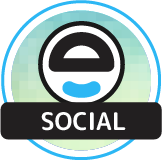 $65
PER PERSON + 20% GRATUITY

PRIVATE BAR AND OPEN BAR AVAILABLE BY REQUEST
Please be sure to book a minimum of 2-3 weeks in advance for the best chance of securing your desired date, time, and room.
Our corporate events packages are designed to thrill and unite your team like never before. Whether you're planning a quarterly meeting, a holiday party, or simply want to show your staff some appreciation, Elev8 Fun Tampa is the ultimate destination for unforgettable team-building experiences. Step inside our state-of-the-art facility and prepare to be amazed by the exhilarating activities we offer. Our dedicated team will work closely with you to create a customized package that suits your specific event needs, ensuring that your team leaves not only entertained but also closer than ever. Elev8 Fun Tampa is not just another venue – it's an experience that will leave a lasting impact on your team. Elevate your corporate events to new heights and let the fun begin!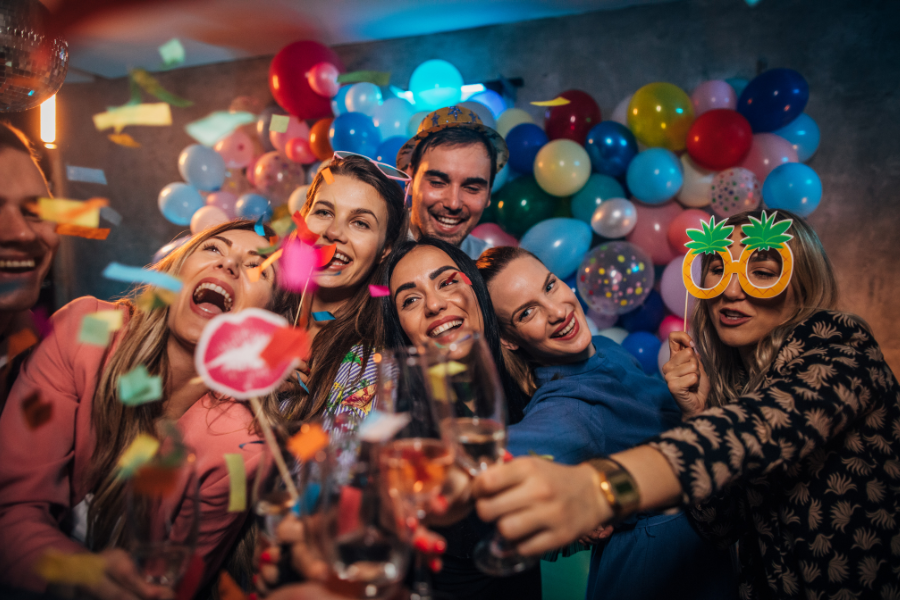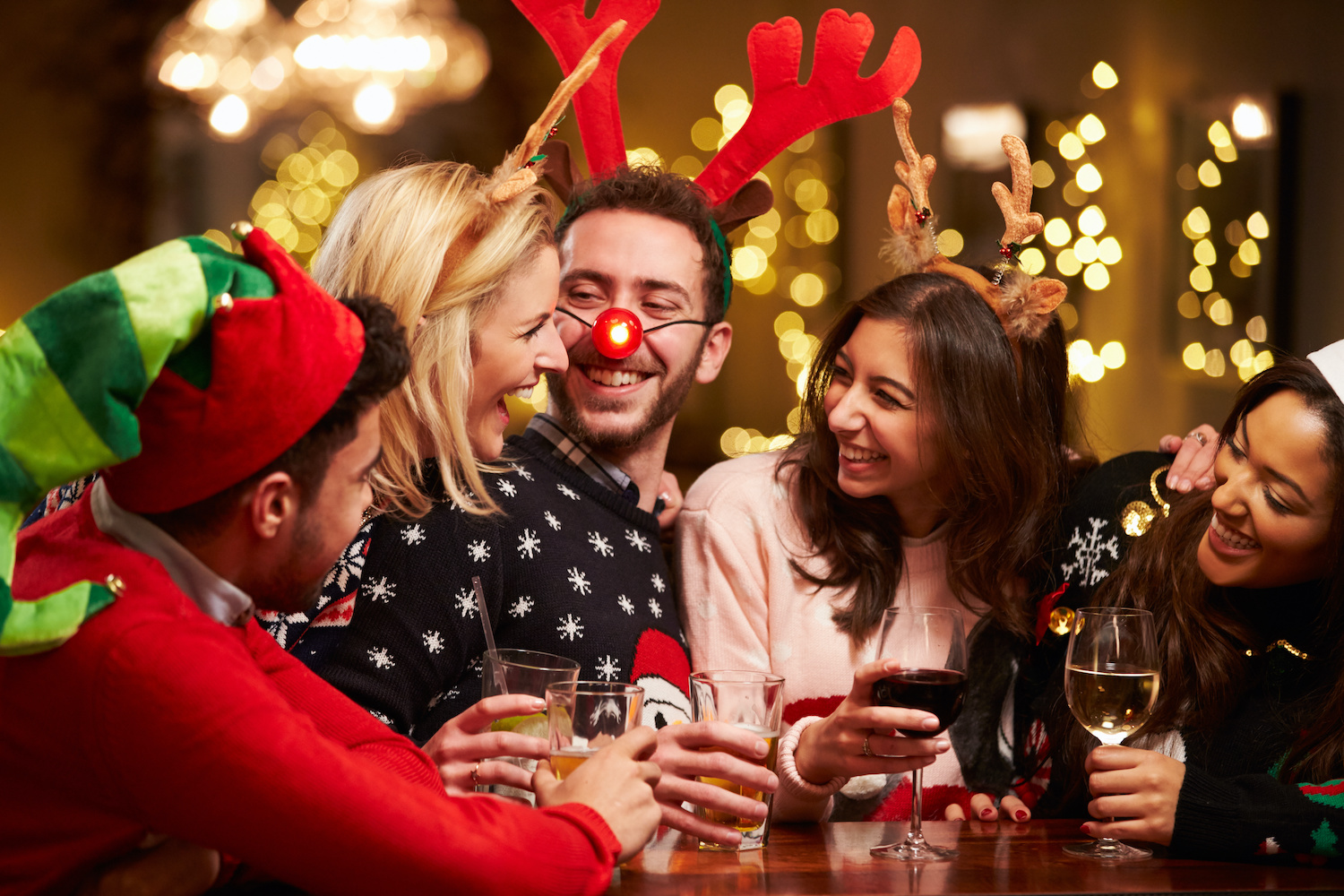 VIP EVENT HOST
RELAX... WE GOT THIS!
Dear over-worked, under-paid Corporate Rockstar! Your always serving others. Well, we're here to serve YOU. We do that best by making sure your team-event is elevated for safety, fun, and awesome memories!
food & drink add-ons
CORPORATE EVENTS SAVE 15%
Purchase drink tickets, additional food, activities, and additional services with our Event Sales team. Our packages can expand to meet your unique needs. Please schedule a consultation with our event team by filling out the request form above.