NEXT-LEVEL FUN FOR EVERYONE
Our mission is simple: to provide a one-of-a-kind experience that will leave you with unforgettable memories. Whether you're a thrill-seeker looking for heart-pounding adventures or simply someone who wants to unwind and have a good time, we have something fun for everyone. From exhilarating activities to interactive games and entertainment, our goal is to create an atmosphere of joy and excitement that will bring a smile to your face.
We pride ourselves on offering a wide range of activities that cater to people of all ages and interests. So, whether you're young or young at heart, we invite you to come and join us on this incredible journey of next-level fun. Get ready to embark on an adventure like no other, where laughter and happiness await you at every turn. Let us be your destination for endless fun and make memories that will last a lifetime.
CORE VALUES THAT FUEL OUR SUCCESS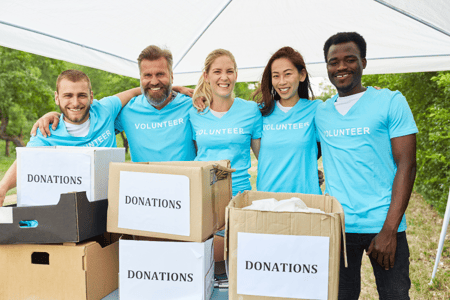 Our commitment to our local communities is at the core of who we are as a company. We understand that thriving communities create a positive environment for everyone, and we are passionate about being an active contributor to their growth and success. Through various initiatives and partnerships, we strive to make a meaningful difference in the lives of those around us. Whether it's volunteering our time, donating resources, or supporting local organizations, we are dedicated to making a lasting impact.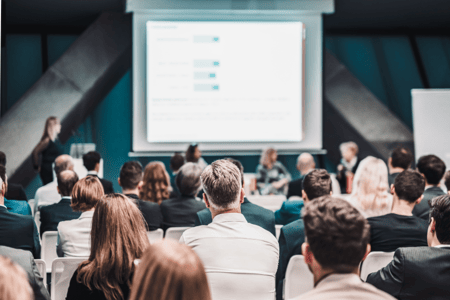 We believe that every interaction with our guests should be memorable, exceeding their expectations at every turn. From the moment you step through our doors, you will be greeted by our warm and attentive staff, ready to assist you in any way possible. Our commitment to providing exceptional guest experience extends to every aspect of your visit. We strive to create a welcoming and comfortable environment where all your needs are met with utmost care and attention to detail.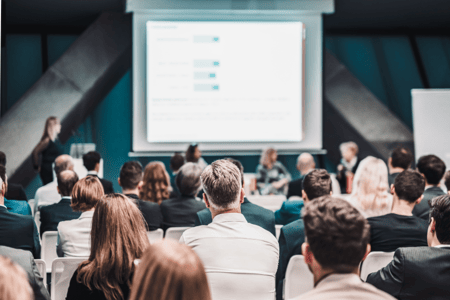 We believe that success is not only achieved through dedication and hard work but also by finding joy in what we do. Our team thrives on the challenge of pushing boundaries and exceeding expectations, but we also understand the importance of balance. We seek to foster an environment where hard work is celebrated and fun is encouraged. We believe that by combining a strong work ethic with a healthy dose of playfulness, we can achieve great results while also enjoying the journey.