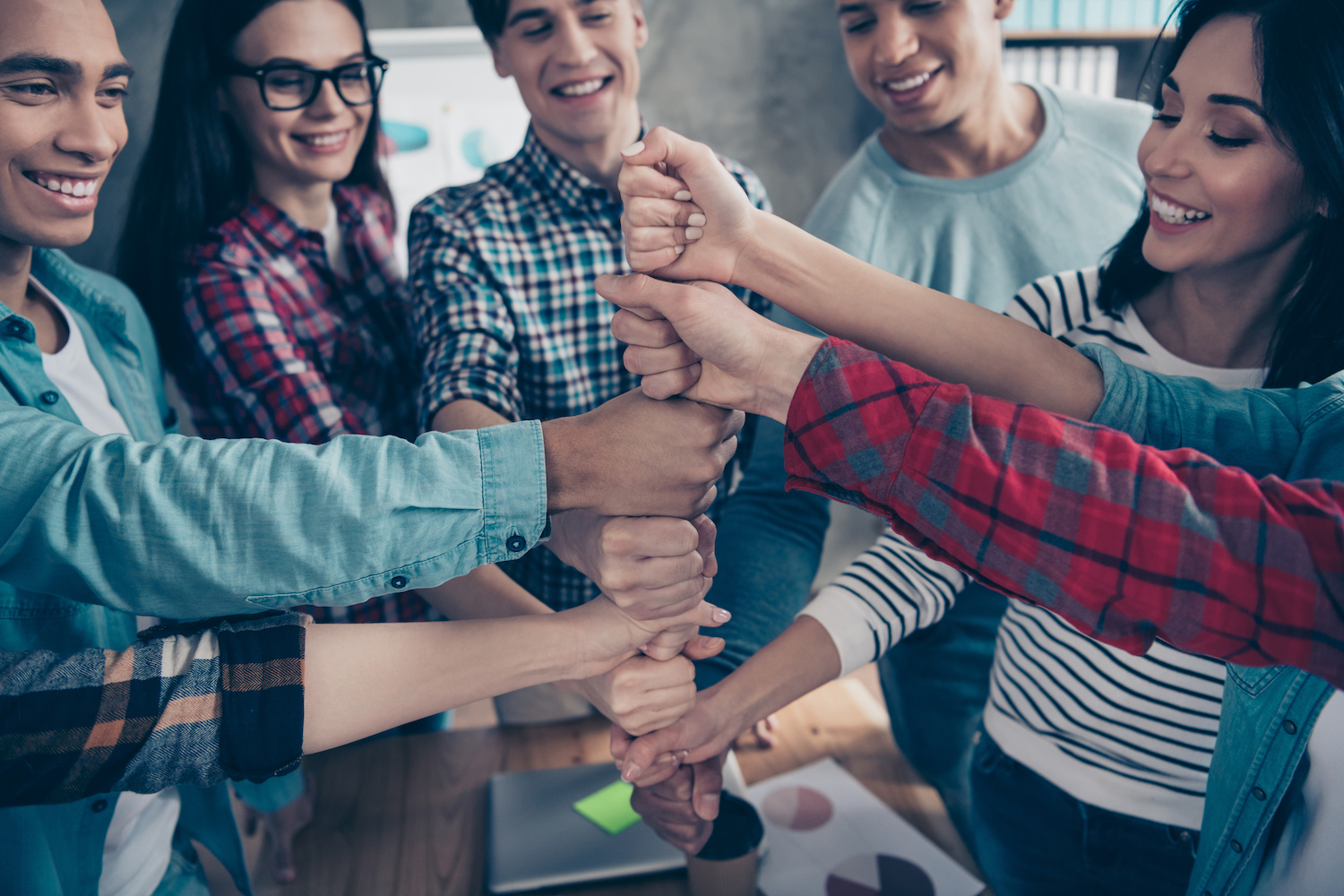 Top 5 Ideas for Team Building in Sanford
Have you noticed a lull in the office? Maybe your staff doesn't seem very excited or motivated? Is it time to shake things up a bit with a corporate event? If you answered yes to any of those questions, it's time to explore ideas for team building in Sanford.
1. Bowling
It's really difficult to be bored during a bowling game. This activity creates a positive, no-pressure environment where employees can build interpersonal relationships.
Add fun elements to bowling. Encourage teams to try trick throws like bowling with their non-dominant hand or "granny style."
2. Laser Tag
Several skills can be improved with laser tag. Problem-solving, communication, adaptability, and trust are all necessary when playing in laser tag teams. All of this can equate to improved productivity at the office.
3. Ropes Courses
This gives you the opportunity to reset and get back to the basics of teamwork. Each rope course obstacle offers team members a chance to interact and overcome challenges together.
4. Axe Throwing
You'll be surprised at how your co-workers' personalities shine when they are throwing an axe! It's the perfect stress reliever for your employees.
5. Mini Golf
Another surprising team-building activity is mini golf. It's a place where co-workers learn to appreciate different skills. While a game of mini golf might get a bit competitive, it's also a stress-free atmosphere that allows your staff to relax and get to know one another.
Here Are Helpful Tips to Plan Team Building Activities
Before embarking on a team-building activity, proper planning goes a long way toward making it a success. It might help to put one or two people in charge of coordinating the activity. Here are some steps to consider:
Plan the budget.

Define the goal(s).

Invite and involve the right people.

Give consideration to the activity – is it suitable for all who are invited?

Choose a good day and time, and make sure all invited parties are available to participate.

Internally market the event.
Do You Need More Information About Team Building in Sanford, Florida? Contact Elev8!
At Elev8, we have many corporate event packages for team-building activities. If you'd like more information or are ready to schedule an event, contact us at 407-777-2876 today!