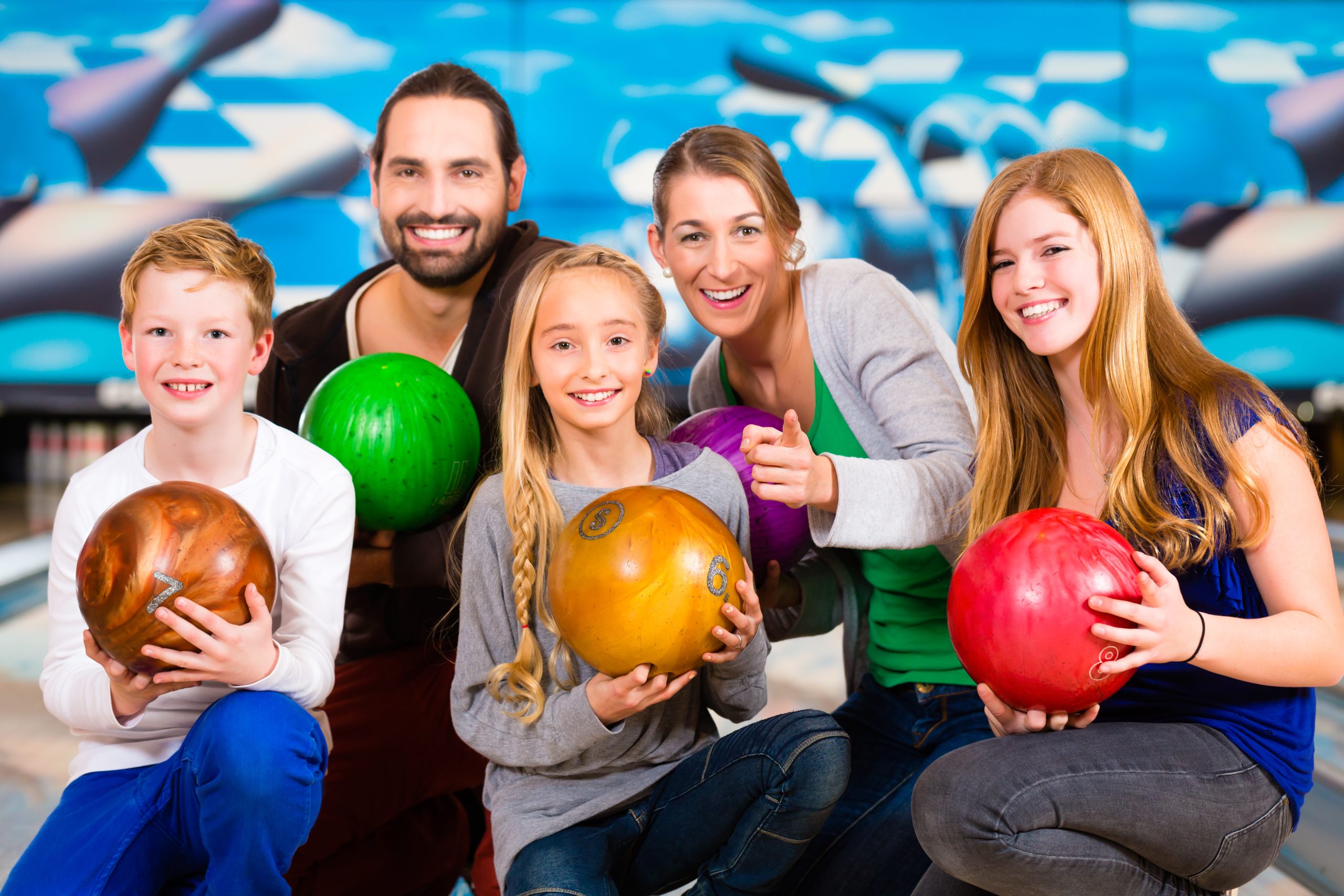 Few things bring a family together more than a special outing. Of course, you want to have fun, but safety should be your priority. Follow these seven tips for your next family outing in Sanford.
1. Plan Ahead Before Your Family Outing
If you have older children, a little spontaneity can work. But if your children are younger, you should take some time to plan your outing. Consider nap times and eating schedules. Little ones can get grumpy if they don't stick to a routine.
2. Pack Essentials
Does your child have a favorite toy that brings him or her comfort? Pack it. Have kid-friendly snacks on hand. Make sure you have emergency contacts, not just in your phone but written down and easily accessible. Take phone chargers. Don't forget prescription medications.
3. When Possible, Scout the Location
It might be a good idea to send an adult to take a look around at your destination. If you choose a family entertainment center, get the lay of the land. Sometimes having no surprises makes for a more relaxed family outing in Sanford.
4. Choose a Designated Meeting Spot
Teenagers aren't always thrilled to spend every minute of an outing with their family, and that's okay. Give them a bit of freedom, but before you do choose a meeting spot and a time to meet.
5. Leave Your Valuables at Home When Going on a Family Outing
While you might be tempted to wear your good jewelry, err on the side of caution and leave them at home. It'll make your family outing much less stressful if you don't have to worry about losing anything valuable.
6. Follow the Rules
Almost anywhere you go is going to have rules. Make sure everyone who is part of your outing understands what the rules are. It's a good idea to go over them together.
7. Dress Appropriately
If you're going rope climbing, the last thing you want to do is wear heels or loose clothing that can get in your way. Dress appropriately and comfortably for the activity.
Looking for a Place to Have Your Fun Family Outing in Sanford? Choose Elev8!
We've got something for everyone. Bowling, arcade games, laser tag, axe throwing, go-karts, and more – we've got it all and great food too! Schedule a private event, or bring your family anytime we're open! Give us a call at 407-777-2876 to learn more about what Elev8 has to offer.